UberDrives are robots that can travel at fast speeds, sometimes causing major distractions.
Pros And Cons Edit
Pros:
+ Goes super fast
+ Can cause distractions
Cons:
- Is squishy
- Possibly can break the rules.
Originally, BobdaBiscuit made a video about the UberDrive and how it works, also how to build it.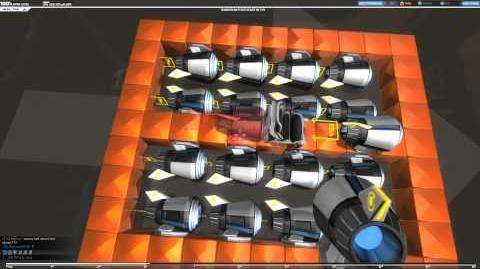 Then, since there was a fix to this, BobdaBiscuit made a video bringing back the UberDrive.