This article is a
stub
. You can help Robocraft Wiki by
expanding it
.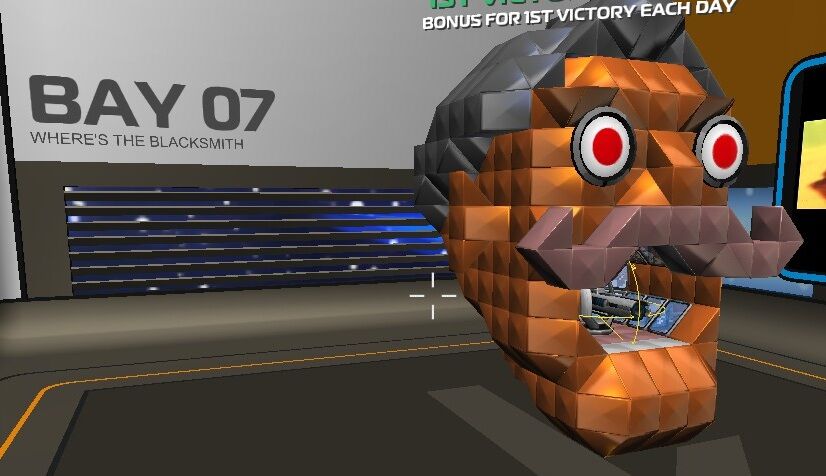 Maps
Maps, also commonly referred to as Levels, are areas where fighting against other robots in Robocraft takes place. Each level is set on one of the three planets below:
Mars
GJ 1214b (the ice planet)
Earth
In competitive servers, each planet has two maps, adding up to six maps in total. Two of the planets have 1 unused map each, which can only be played in Custom Games, including Hellion Crater, Mars and Gliese Lake, GJ 1214b.
Earth
Mars
GJ 1214b
Examples
Upcoming